Bradford Rathborne Law has served the South Surrey/White Rock and Langley communities for over 25 years. Each member of our team lives in the area and has connections to the communities we serve. Our office is like an extended family where we all truly work as a tightly-knit team dedicated to assisting you with all of your legal needs. 
If you require legal advice or assistance, please contact our office today.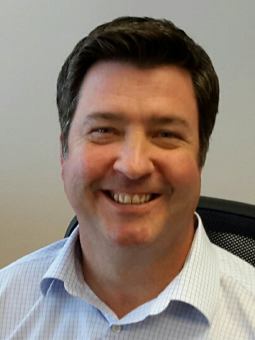 Michael Rathborne
Mike was born and raised in the Lower Mainland. He spent many years after high school in the hospitality industry before deciding to return to university with the specific goal of becoming a lawyer. He earned his B.A. in History in 2006 and his Juris Doctor in 2009, both at the University of British Columbia.
After obtaining his undergraduate degree, Mike lived in North Vancouver for several years. He articled with a firm in North Burnaby in 2010 and was called to the British Columbia Bar on May 5, 2011, and practised as an associate in the areas of residential/commercial real estate, wills and estates and corporate/commercial. Mike, his wife Jodi and their two young children moved to the Ocean Park area of South Surrey in 2013 and he joined Dale Bradford as a partner in January 2015.
Mike's years in the hospitality industry helped prepare him with the skills required to establish solid relationships with clients. Mike particularly enjoys meeting and working closely with clients to assist in the achievement of their goals. Mike's preferred method of resolving legal problems is through mediation and negotiation rather than litigation.
Mike enjoys spending most of his free time with his family. He loves fishing, movies and is a sports enthusiast with a keen interest in playing golf and spectator sports such as hockey, football and baseball. Mike and Jodi are excited to develop strong roots within the Surrey/White Rock community and intend to become involved in various capacities.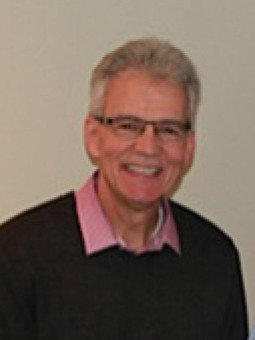 J. Dale Bradford
Dale retired at the end of 2016 after 36+ years of practising law. In addition to establishing and maintaining a busy law firm, Dale was very active in the South Surrey/White Rock community, serving in various capacities with many local charitable organizations and sporting groups, including Rotary, Peace Arch Hospital Foundation, and minor hockey, soccer and lacrosse.
Dale is now happily enjoying being a grandparent and escaping our gray, damp winters at his home in sunny Arizona (Buckeye). His biggest challenge these days is putting together a decent round of golf or riding his road bike for more than 2 or 3 hours without killing his backside!
Dale thanks his many former clients for their patronage over the years and he encourages them to continue to use Bradford Rathborne as their law firm of choice.
We are committed to providing you with professional and friendly service while assisting you with your legal needs. A compliment we often hear from our clients is that our staff members are always so helpful and friendly and that our office 'must be a great place to work.' We take tremendous pride in this and welcome new clients to experience what our existing clients already know.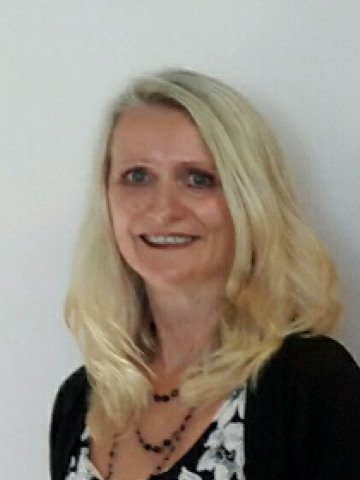 Nicolette has been with us since 2001, in the capacity of corporate/commercial secretary. Nicolette takes great pride in maintaining the records for over 250 companies for whom we act as registered and records offices. She is also Mike's "right hand" in all corporate and commercial transactions.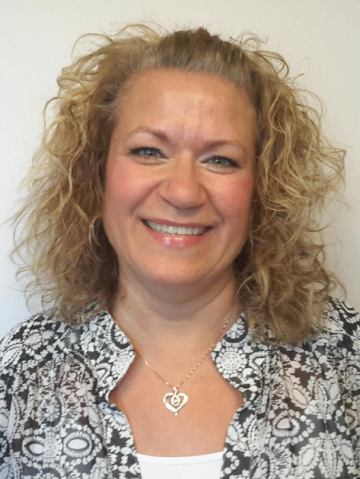 Chelan, our outgoing, slightly crazy and ever helpful Conveyancer. Chelan's passion is food, but she also derives great pleasure from assisting our clients with their real estate transactions. We consistently get feedback from our clients confirming "how great Chelan has been to work with."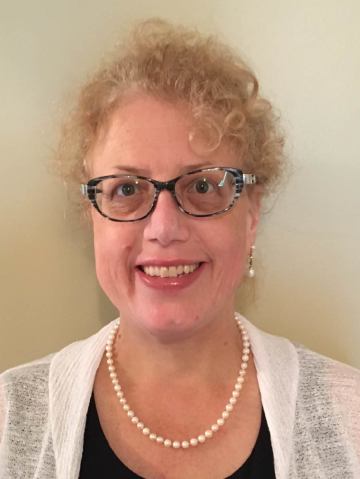 Nicole, has in excess of 30 years' experience working in law. Prior to joining Bradford Rathborne Law, she was employed for over 20 years by an international law firm in Vancouver. She brings to our firm a broad range of experience, particularly in the area of estate administration, and enjoys working closely with clients to assist them in navigating the often daunting and emotionally challenging task of administering an estate.
A graduate of Trinity Western University and Capilano College, Nicole earned her BA (Hons) in Honours English at the former and her Paralegal Certificate at the latter. She speaks, reads and writes German, is an enthusiastic baker, an avid reader, and an animal lover. When not at the office, Nicole can often be seen walking with her rescue dog around the South Surrey and White Rock neighbourhoods she feels fortunate to call home.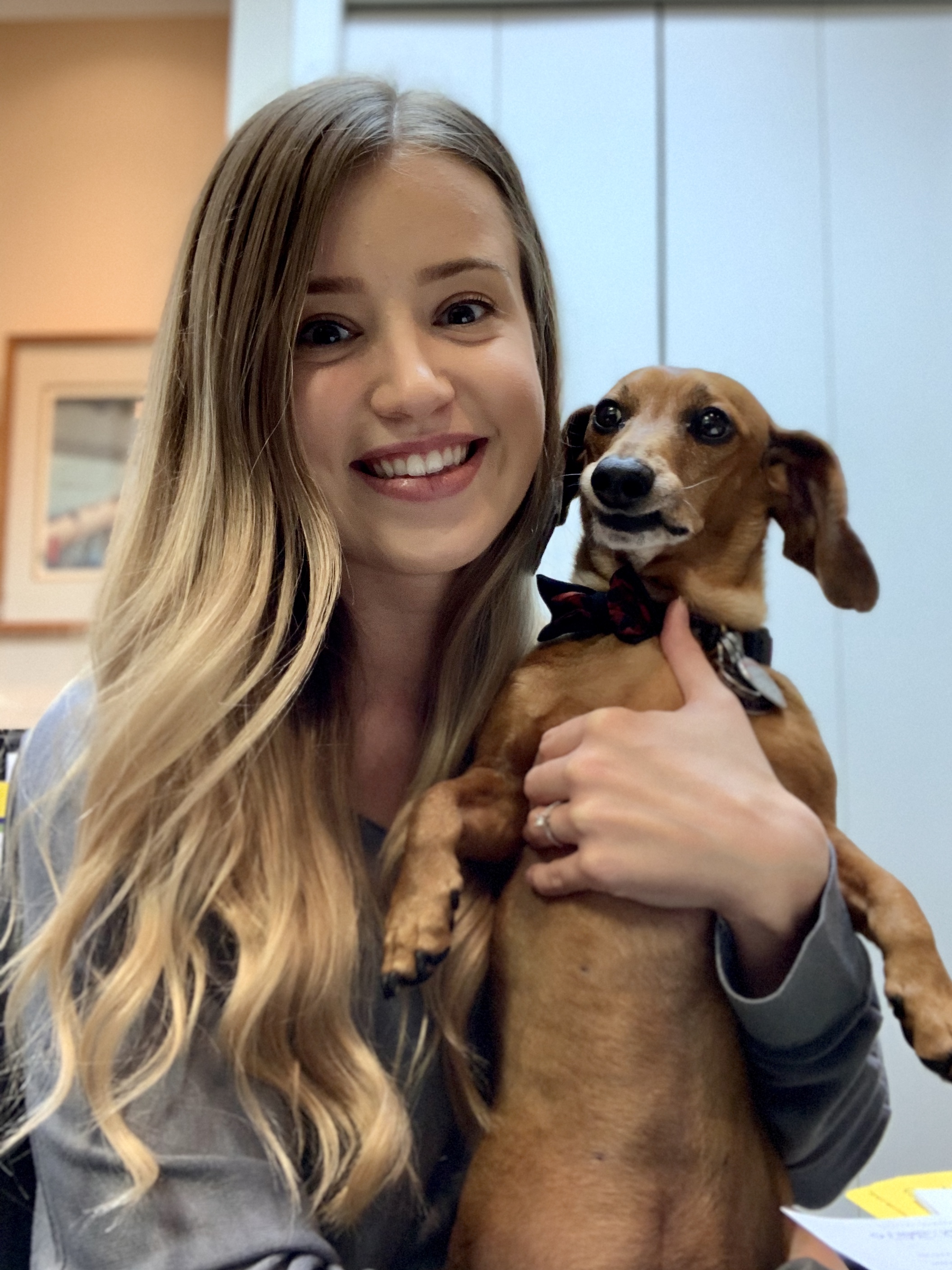 Halynn always had an interest in law and came to our firm after years in the veterinary industry. She loves reading, thrift-store shopping and travelling, especially to Mexico.
Halynn also enjoys spending time with her husband and two rescue dogs, Dobby the Dachshund and Rory the Chihuahua/Jack Russell.
Dobby has separation anxiety and will bark when left home alone and get into mischief. Luckily for Dobby, he comes to the office with Halynn every day where he is much happier!