Whether you're purchasing or selling for the first time, or you are experienced with buying and selling in the local real estate market, having a competent lawyer on your side is essential. Bradford Rathborne Law practices extensively in this area of law and handles all forms of real estate transactions including, but not limited to, purchasing, selling, financing or re-financing. Please contact us today for a quote.
Information our office may require from you:
The full legal name(s) and occupation(s) of the person(s) involved in the transaction
Name of your lending institution and the name and telephone of your representative
Name and fax number of your insurance agent
The address you wish to have on title to the property if purchasing
Please contact our office today for a quote on the costs involved with your real estate transaction.
The Conveyancing Process:
Your first contact with our firm will often be with Chelan. She will obtain the required information from you and attend to the preparation of all necessary documents, liaise with your realtor, the other party's firm, the bank, the insurance company and the property management company if applicable. Chelan will contact you closer to the completion date to set up an appointment for you to meet with Mike in order to execute all the documentation.
For your appointment, we will require that you provide two pieces of identification, one of which must be government issued and contain your photograph.
If purchasing a property, you will also be required to bring in any funds necessary to complete the transaction. These funds will need to be in the form of a bank draft or certified cheque.
Once the transaction has completed as scheduled, Chelan will contact you to confirm.
If you have a pending real estate transaction, please do not hesitate to contact our office. We will be pleased to assist you with any questions you may have.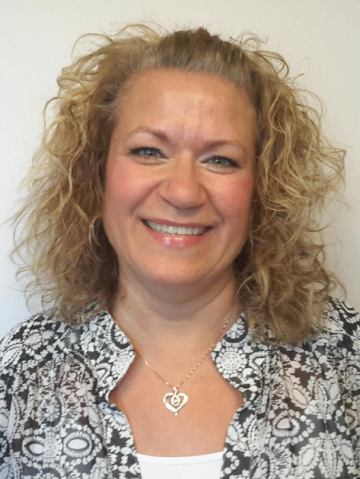 Chelan is our outgoing, slightly crazy and ever helpful conveyancer. Her passion is food, but she also derives great pleasure from assisting our clients with their real estate transactions. We consistently get feedback from our clients confirming "how great Chelan has been to work with."